Northview Harbour Homes
Sherrills Ford, NC Real Estate for Sale
Northview Harbour Homes for Sale in Sherrills Ford, NC are located on the northern shore of Lake Norman Real Estate for Sale. Here you will find a good selection of Northview Harbour Waterfront Homes for Sale in addition to the wonderful Single-Family homes in this wonderful Sherrills Ford, NC Subdivision. In addition to lakefront home-sites, many Northview Harbour homes have boat-slips located at the community dock. There is also a boat and RV storage area and boat launch for Northview Harbour residents located inside the Subdivision.
The Northview community has 295 home sites meeting strict architectural covenants. Home sites remain to have a home built it that is your preference; but please check the link at the top of the page for a list of all currently built Northview Harbour Homes for Sale.
NorthView Harbour Homes are located in Sherrills Ford, NC real estate, in Catawba County, approximately 1 hour north of Charlotte and just 15 minutes from the town of Mooresville and Denver, NC real estate for Sale.
See Also: Explore Sherrills Ford Homes

Northview Harbour homes
Listings 1 - 5 of 5
8884 Beach Bluff Court
-- 4 BR, 3.1 BA
Price: $1,790,000
(3705 sqft)
Subdivision: Northview Harbour→ More info
Michael Toste | MLS # 4070389 | Contract

9227 Sherbourne Lane
-- 4 BR, 6.1 BA
Price: $2,800,000
(8337 sqft)
Subdivision: Northview Harbour→ More info
Allen Tate | MLS # 4026610 | Contract

8921 Linden Grove Court
-- 4 BR, 5.3 BA
Price: $2,000,000
(6194 sqft)
Subdivision: Northview Harbour→ More info
Allen Adams Realty | MLS # 4065278 | Active

9060 Garrison Road
-- 4 BR, 4.1 BA
Price: $1,450,000
(5661 sqft)
Subdivision: Northview Harbour→ More info
Mooresville Realty LLC | MLS # 4027635 | Contract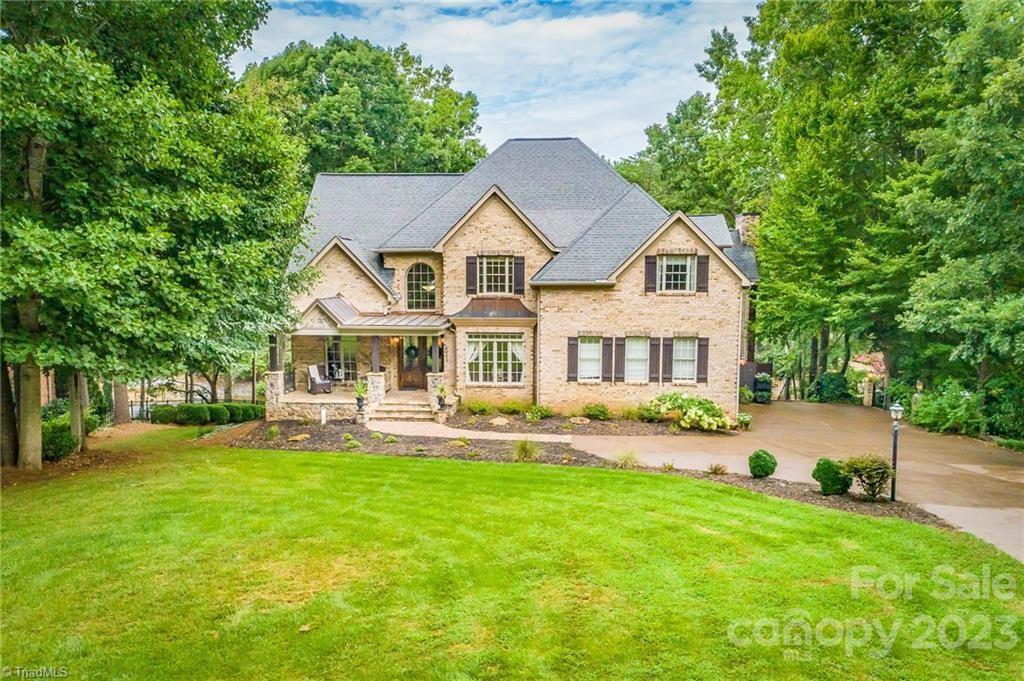 8914 Linden Grove Court
-- 4 BR, 5 BA
Price: $1,439,170
(4426 sqft)
Subdivision: Northview Harbour→ More info
Carolina Realty ERA | MLS # 4034271 | Active
Listings 1 - 5 of 5